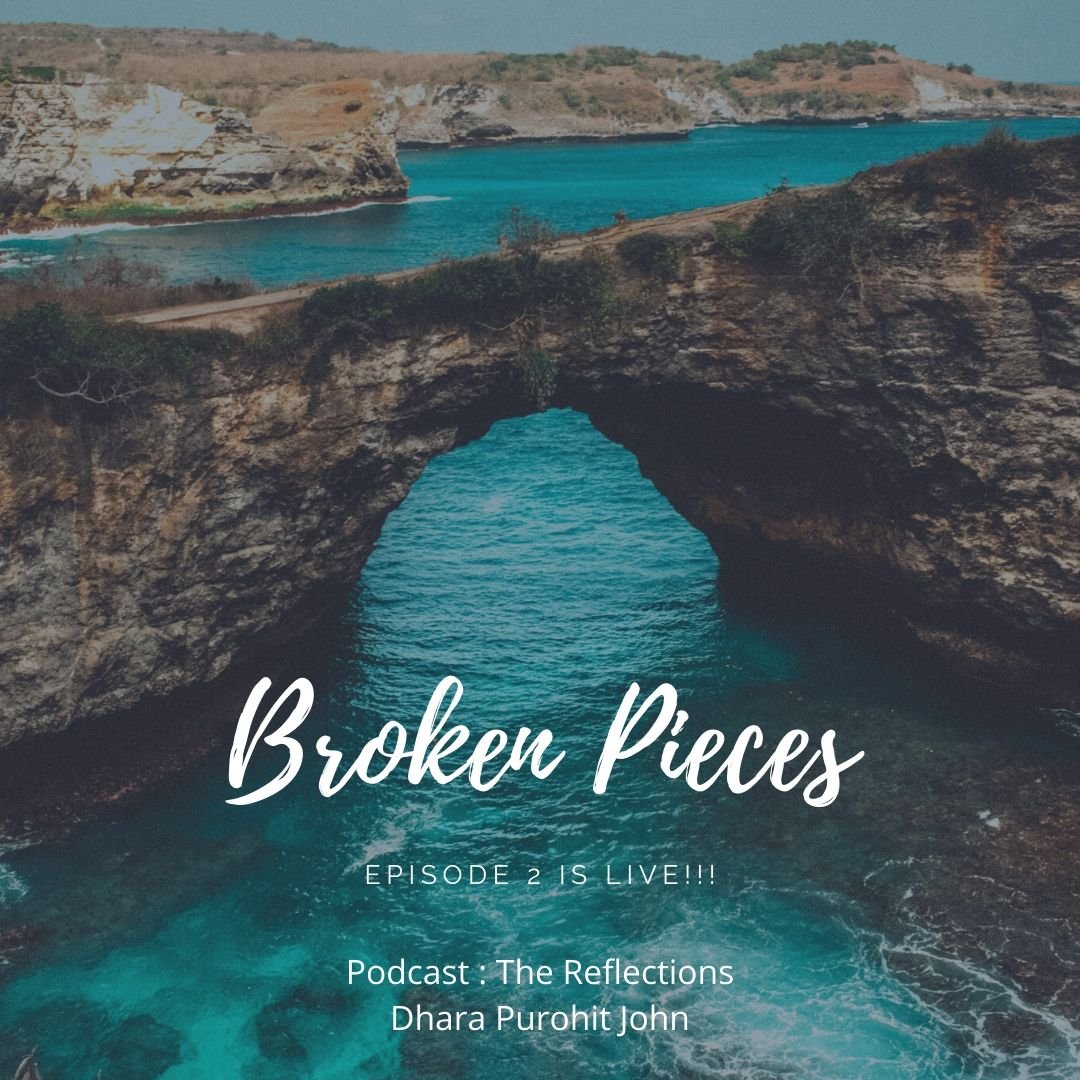 "We are not held back by the love we didn't receive in the past, but by love, we are not extending in the present." – Marianne Williamson
There was a time when I believed that I need to mend myself completely to serve. Experiences made me realise that we can serve even from our broken pieces. The seed of kindness, generosity, and compassion is the gift of life to us. Each one of us has it. When we use them through our thoughts, words, and deeds we water and nurture these seeds. The tree of love and wisdom flourishes.
I share more insights on 'Broken Pieces' on my podcast 'The Reflections'. (Currently available on Spotify and Anchor). Tune in and share your thoughts, questions or takeaways at dharajohn84@gmail.com
Gratitude to kilarov zaneit on Unsplash for this awesome pic 
dharapurohit
I am a quester, constantly seeking and exploring life in many ways; passionate about various art forms and understanding the mysteries of mind.