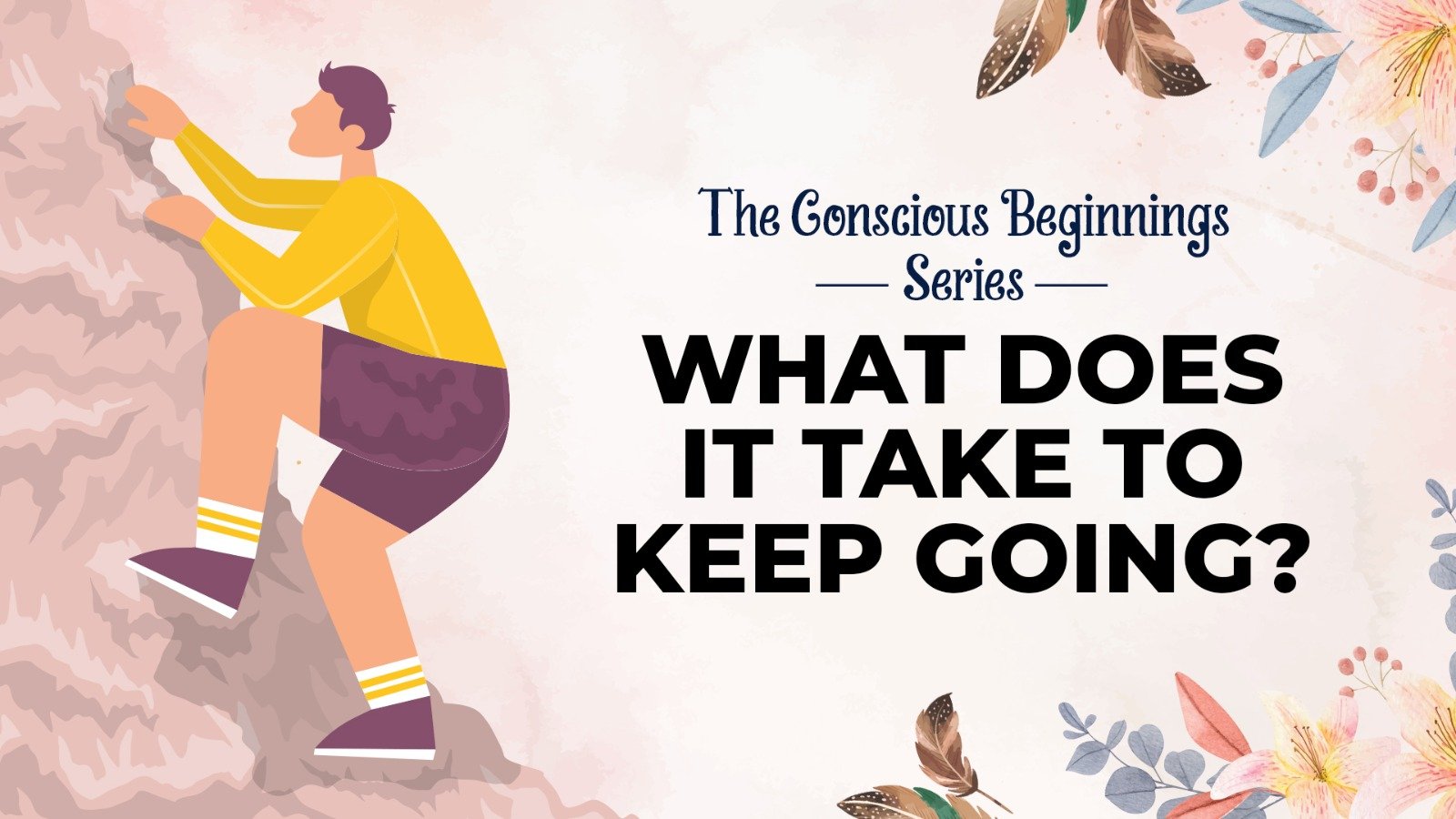 Willingness, determination and persistence are companions on your journey to success. But are these things enough to keep going relentlessly?
Does willingness fade out when a storm of self-doubt arises?

Does your determination take a hit when you need to stand through the delays due to unforeseen circumstances?

Does your persistence lose its force in the wake of consistent failures?
In my working experience of 22 years, I have asked these questions to myself and often wondered where does the energy to keep going come from? What does the "Never Give-Up" attitude consist of? 
Well, I don't know for sure because despite my experience, I have always discovered something new and profound that challenges my mindset. But I am going to share what has truly worked for me. 
Here are 3 things that make my "Never Give-Up" attitude, helping me to achieve my aspirations in life. 
No conclusions are permanent: 
Change is the only constant. I have read this and heard this a million times but the monkey mind often tricks me into believing that the unpleasant situations and emotions are for eternity while happiness and fortune is fleeting. This is untrue. Both are fleeting. This truth must be realised at an experiential level and reinforced every single time the mind starts playing mischief. 
So, stop making permanent conclusions on temporary situations. Instead, look for solutions that will act as a catalyst to turn the tables and invite the necessary change. 
Equanimity and optimism:
My mantra is to be optimistic about possibilities and equanimous about reality. This balance is unique. I cannot even begin to tell you how much this attitude will save you from the miseries of your own mind. When an idea does not work the way you wished, be equanimous to the failure. In the moment of equanimity you will step into the realm of new possibility. There is always an unexplored possibility waiting around the corner. 
The question is, "Will you take a step forward and reach out to that corner or will you stand guard at the same place forever thinking that this is the end of your world?" The most mysterious thing about this universe is that when you show up with courage and walk forward, the path appears even when there was none. Believe in unseen possibilities to embrace them. Not everything can be held in human imagination. Some things reside in inexplicable dimensions.
Relentless action to build a growth mindset: 
Take relentless action towards fostering a healthy mindset. Adapting skills, methods and a daily routine to develop a growth mindset is the best investment you will ever make. So, while you take actions towards your goals ensure that you include mindfulness and growth mindset as non-negotiable things in your action plan. Invest your time, and energy in your growth. Sometimes it is wise to get a coach who will help you navigate challenging times mindfully and convert them into opportunities. Bounce back with ease and wisdom. 
These things have kept me going in my most challenging times and continue to be my guiding light even today. 
I hope this article serves you in recognising your strengths, adding value to your acumen as you choose to embrace your limitless potential. 
Write to me if this perspective has helped you in any way.
Write to me in case you need more clarity on any aspect of it.
Know that I am cheering for you as you continue to keep going no matter what!
We are powerful when we grow together. 
Come join me in this wave of growth and success!