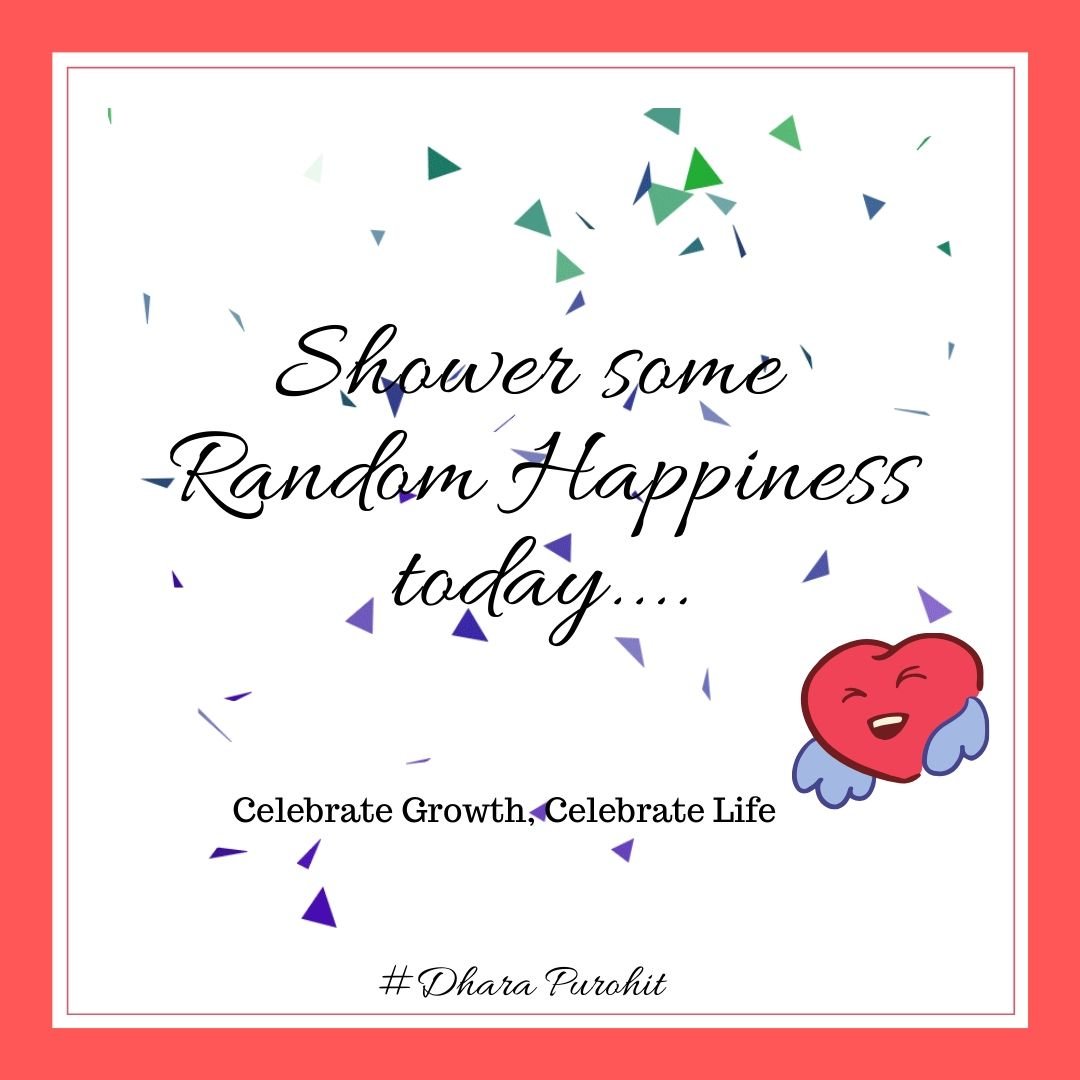 Do you know that surprises impact your soul? Especially in today's times when most of us do not reveal how we are feeling within.
I am not talking of some big pleasant surprises. These are small gestures and expressions of gratitude, love, and acceptance.
Smile is one of them. I love smiling especially at strangers. It's a small way to share your space and be inclusive. Also, I feel you cannot be angry, disappointed, irritated or any other emotion but happy when you smile. Some strangers respond back in a heart-warming way, while few others are too tied up in their worries to acknowledge this random happiness that prompts at their soul. The fact is that such gestures connect deeply with one's soul whether they acknowledge it or not.
They can make someone relook towards a possibility when they are feeling dejected. 
A random call to a friend asking, "How are you?' may turn out to be the anchor for him when he may be feeling worthless.
Showing up at the airport to say goodbye to your loved one can be a gesture of assurance that distance is an illusion and that we are connected beyond the obvious.
It is amazing to receive random happiness, but it is priceless when you radiate these for others. When you show up in someone's life with all your heart and express it, it is an experience that expands your soul. I call such random happiness as showers from the universe and each of us can choose to be those clouds who carry them.
Grow today and nurture some generosity in you. Grow further to be that cloud in someone's life and help them see their light. Help someone else shine today!
Shower some random happiness on someone…